OER Websites and Repositories to Which Africa Contributes
This section provides links African repositories and international repositories to which African Higher Education Institutions may contribute. This collection of OER and open access repositories was collected in relation to our themes, namely, Agriculture, Health, Teacher Education and Foundation Skills. There are also however repositories covering all subjects.
The Africa Soil Information Service (AfSIS) was established in January 2009 to develop a practical, timely, and cost-effective soil health surveillance service to map soil conditions, set a baseline for monitoring changes, and provide options for improved soil and land management. Because knowledge about the condition and trend of African soils is highly fragmented and dated, AfSIS believes there is an urgent need for accurate, up-to-date, and spatially referenced soil information to support agriculture in Africa.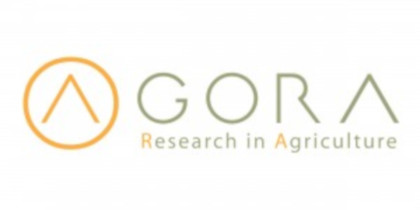 The AGORA program, set up by the Food and Agriculture Organization of the UN (FAO) together with major publishers, enables developing countries to gain access to an outstanding digital library collection in the fields of food, agriculture, environmental science and related social sciences. AGORA provides a collection of 1900 journals to institutions in 107 countries. AGORA is designed to enhance the scholarship of the many thousands of students, faculty and researchers in agriculture and life sciences in the developing world.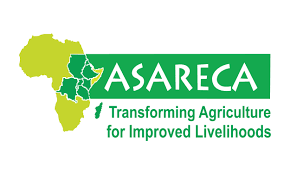 ASARECA's primary goal is to facilitate market-oriented agricultural research in eastern and central Africa that will impact on income generation. Its secondary goal is to serve as a forum for the discussion of strategies and ideas pertaining to agricultural research and its relationship to agricultural development in the sub-region. The ASARECA website includes considerable documentation on its own activities and on its research.
Pages